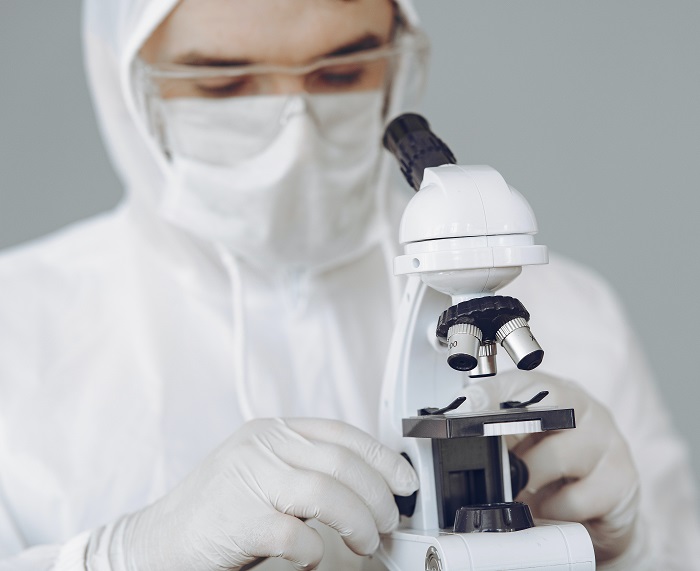 IPR Ventures Pvt Ltd, a sister concern of IPR Holidays registered under the Companies Act, 2013, is focussed on bringing a total transformation in the society through various businesses that have hitherto remained unexplored by the company. Inspired by human values since its inception, IPR is venturing into different areas of life that promote a profound sense of trust and unity among people. In fact, IPR, an initiative of the Catholic Diocese of Miao in Arunachal Pradesh, works with the purpose of being human for the human..
The parent company, IPR Holidays Pvt Ltd, bagged a National Award for the Best Inbound Tour Operator of the Year 2017 - 2018, from the Ministry of Tourism, Government of India, for its unmatchable service and uncompromising standards. Offering different tourism products tailor made according to the palette and pocket of travel enthusiasts in India and abroad is what made us popular in Europe and other parts of the world.
Under the banner of its new wing "IPR Ventures Pvt Ltd", we now expand our operations to different business verticals that will affect multiple aspects of human life. As Covid-19 continues its deadly march, IPR has decided to step into the market with effective preventative and remedial measures to stop the spread of the virus. We guarantee the sale of certified innovative products, and thereby, assure value for money to our customers. Quality, affordability, and dependability are the criteria that govern this venture. Quality assured personal protective gears like PPEs, facemasks, gloves, coveralls, sanitizers, disinfectants, equipment & machineries connected with these products are available at reasonable price. Please contact our sales team directly for further information about the products and purchase.